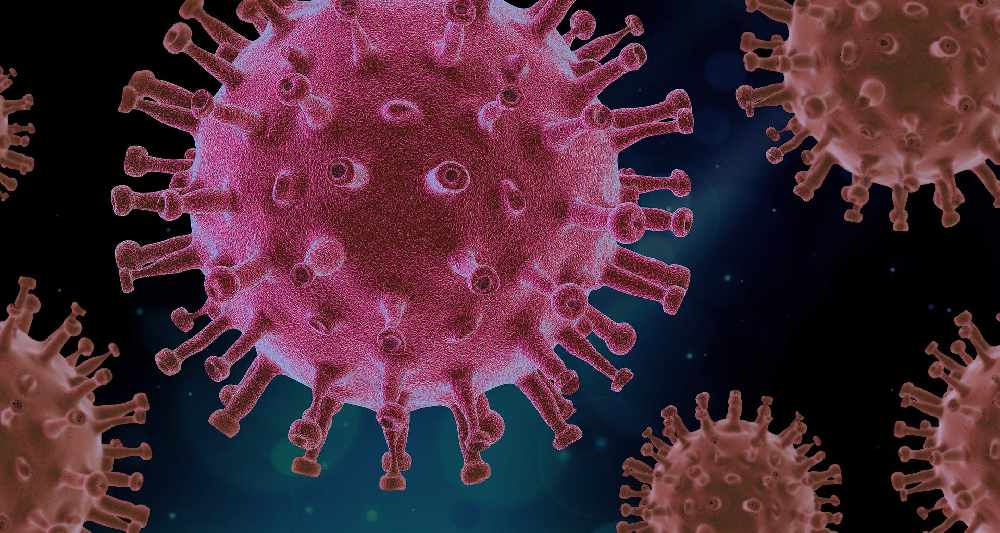 Officials report 286 people hospitalized with the virus, with 146 in ICUs.
For the first time since May, the province is reporting over 1,000 new COVID-19 infections.
Officials are confirming 1,031 new cases and four new deaths today.
The last time the province topped the 1,000 mark was May 30th, when 1,033 new infections were logged.
Yesterday, over 39,000 tests were completed.
Health Minister Christine Elliott says unvaccinated individuals account for 531 of today's new cases, and 58 infections are in people with an unknown vaccination status.
At the moment, 286 people are battling the virus in hospital, and 146 are in ICUs.
Over 23.8 million vaccinations have been administered to date.
Ninety percent of Ontarians 12 and older have one dose and 87.2 percent are fully immunized.
23,832,474 vaccine doses have been administered. 90.0% of Ontarians 12+ have 1 dose & 87.2% have 2 doses.

The number of people in ICU due to #COVID19 has dropped below 150 to 146 people. 119 are not fully vaccinated or have an unknown vaccination status. 27 are fully vaccinated.

— Christine Elliott (@celliottability) December 3, 2021