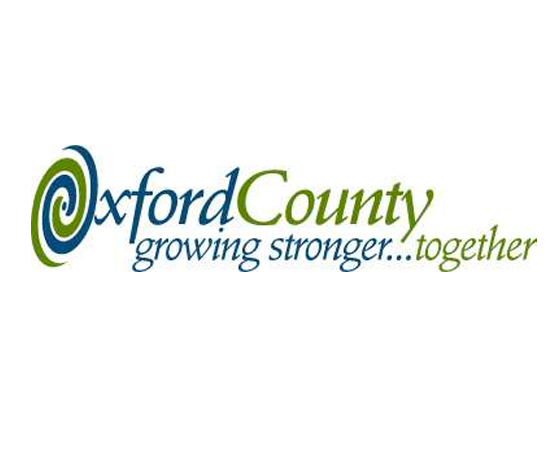 It's time to make some discoveries, learn something new, and celebrate all things science at local libraries.
All 14 Oxford County Libraries are celebrating Science Literacy Week.
Each library will mark the occasion in their own unique way and all of them will be showcasing their science books and hands on science based programming. Assistant Support Librarian Sarah McDonald tells Heart FM they will have something for everyone.
"We have interactive visual displays at our branches, we have robotics classes where kids can learn the basics about coding, we have some natural science programs, we have a program that is going to talk about the science of taste. We also have all kinds of non fiction titles in our collection that have everything that has to do with science; kids can learn about animals or can they learn about how to become green."
Science Literacy week was born in 2014 as a way to highlight Canada's outstanding scientists and spark enthusiasm for science through reading.