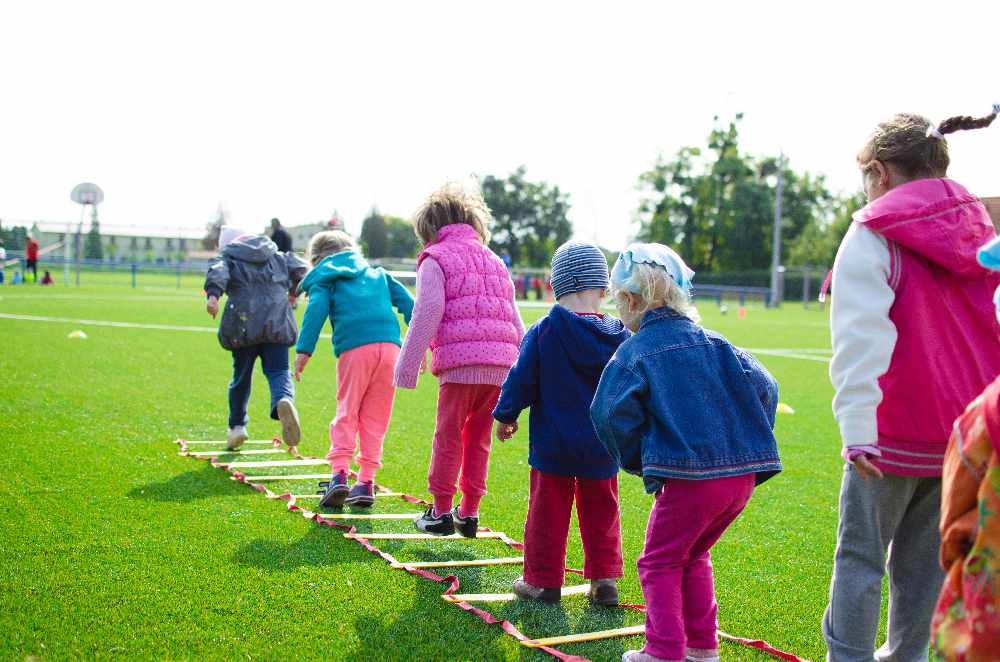 Party for a Cause will take place from 2pm-4pm today in Embro.
EMBRO - Party for a cause in the large hall of the Embro Zorra Community Centre on Sunday.
Commitee member, Linda Hammond explains what will be going on throughout the day.
"We have live performances by music students, silent and live auctions, raffles, a children's play area, refreshments, speakers from the London Health Sciences Centre and a testimonial from an Oxford County family who have had their child admitted as a patient."
The party will get underway at 2:00pm and the fun will end at 4:00pm.
Hammond adds what the fundraiser is for.
"The purpose of the event is to raise funds for our support of the Children's Health and Sciences Centre."
Last year at the event they raised $5000. The goal this year is to raise more than last year.
Any one is welcome to attend the event. Tickets are $20 each and free for children under 12 years of age. You can get your tickets in advance from Linda Hammond. You can contact her at 519-842-5661 or at ivalinhammond@gmail.com. You can also get tickets from any Women Institute member. Tickets will also be available at the door