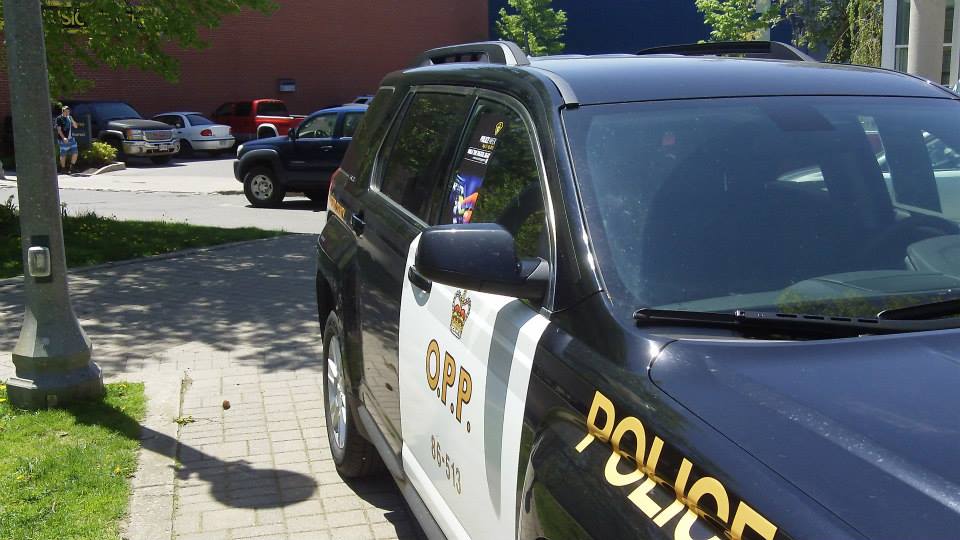 A 25 year old year old man suffered serious injuries after an early morning crash in Perth County.
WEST PERTH - A 25 year old man from West Perth is facing major but non life threatening injuries after he was hit by a truck on St. George Street.
Perth OPP say the man was walking when he was hit shortly before 2:30 a.m. at the intersection at Ontario Road. Police say the 25 year old ran north bound from the sidewalk on the south west corner of the intersection, directly into the path pickup truck. The truck driver braked and swerved, but was unable to avoid contacting the pedestrian.
The impact caused the 25 year to be thrown onto the road surface. He was quickly transported to a local hospital and then taken to London where he is still being treated for major but non life threatening injuries.