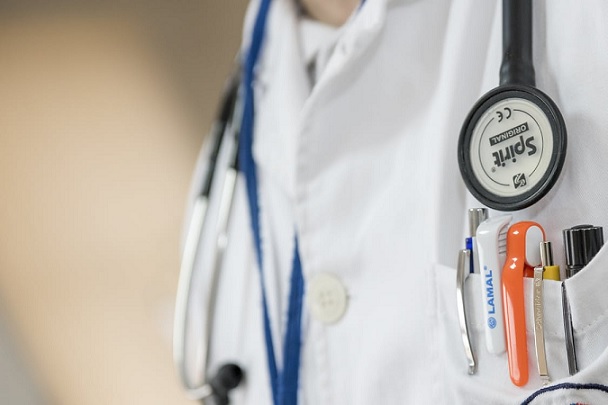 Woodstock City Council is supporting a Physician Orientation Pilot Project in the Friendly City.
WOODSTOCK - A Physician Orientation Pilot Project has been officially backed by Woodstock City Council.
The goal of the project is to help new family doctors get to know the Woodstock community.
Development Officer Brad Hammond says the Friendly City is going to need some new family doctors in the near future.
"Currently we have 18 family physicians that operate outside of the Community Health Care Centre. We expect that over the next few years a fair number of those doctors will be retiring based on their age so we will need to replace those doctors."
Two new doctors will be taking over existing practises in the Woodstock next year.
Hammond says the Friendly City has been trying to attract news doctors for a while now.
"We participate in a physician recruitment group rather that covers the whole county. They've been marketing the whole county to attract new physicians to the area. We're marketing on quality of life and the fact that we've got some good hospitals in the community."
Hammond hopes the project can help interested family doctors start off on the right foot in Woodstock.