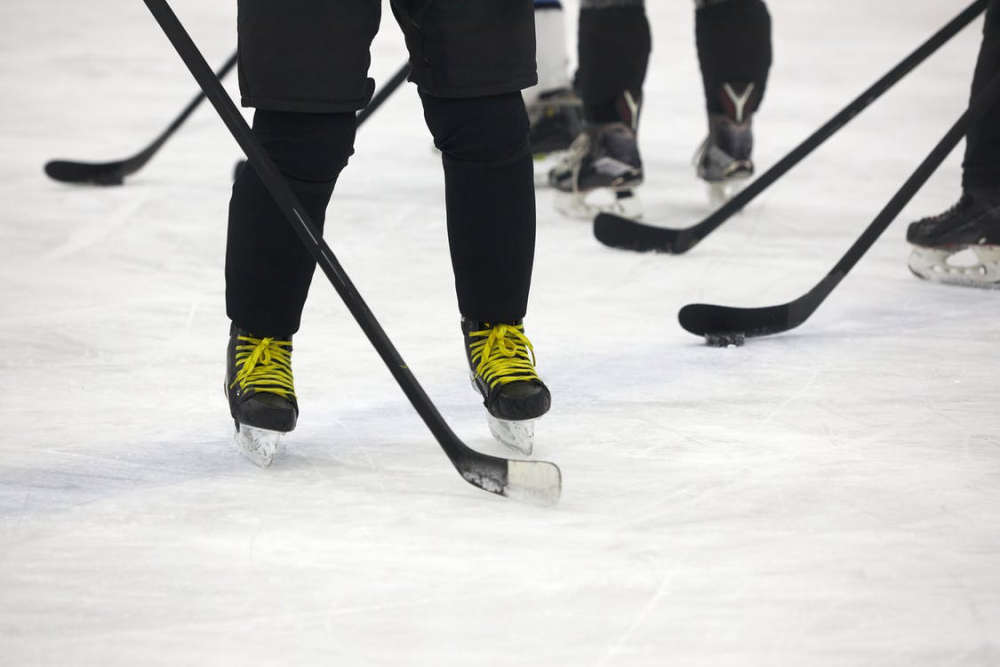 The Tavistock Braves, the Norwich Merchants, and the Thamesford Trojans have home games scheduled for tonight.
WOODSTOCK - The Woodstock Navy Vets will be on the road this weekend.
They're going to battle the Braves in Tavistock tonight and take on the Titans in Paris Sunday night. Both games will begin at 7:30 p.m.
The Norwich Merchants will host the New Hamburg Firebirds tonight with the puck drop scheduled for 8:00 p.m.
The Navy Vets are currently leading the Doherty Division standings with 31 points. The Braves are sitting in third place with 17 points and the Merchants are in fifth place with 12 points.
Meanwhile, the Thamesford Trojans will host the Exeter Hawks at 7:30 p.m. in the Yeck Division tonight. Thamesford is looking for a comeback, after suffering a 4-2 loss to the Petrolia Flyers last night.
The Trojans are in third place in the Yeck Division standings with 26 points.