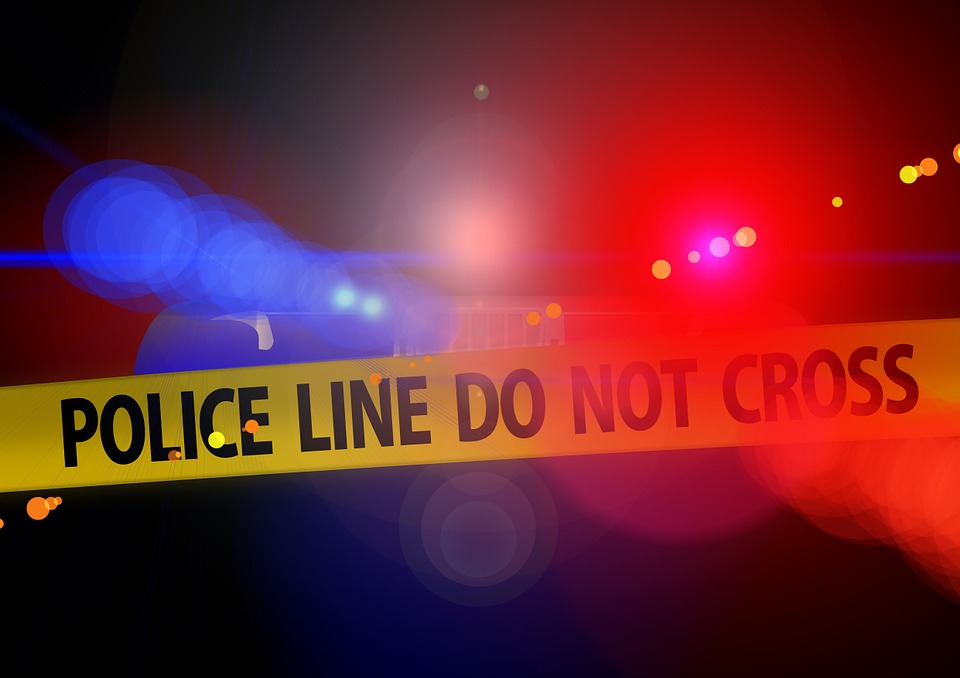 Two SUVs collided on Highway 24 South in Brant County Saturday night. One person died at the scene and two others had to be taken to hospital.
UPDATE: Police have released the identity of the driver who died in the crash. Officers say 40-year-old Norman Tate of Norfolk County died at the scene.
---
BRANT COUNTY - The OPP is investigating after two SUV's collided on Highway 24 South in Brant County.
Police got the call shortly after 10:00 p.m. on Saturday.
Officers say one driver died at the scene and their passenger had to be transported to a Hamilton hospital with serious injuries. The other driver was taken to a Norfolk County hospital with minior injuries.
The name of driver who died has not been made public yet as police notify their friends and family.
The investigation is still ongoing at this time, so anyone with information should contact the Brant OPP by calling 1-888-310-1122. You can also submit an anonymous tip through Crime Stoppers by calling 1-800-222-8477 (TIPS).
#OPP investigating fatal motor vehicle collision on #Hwy24 South after 2 Sport Utility Vehicles collided. Roadway closed between Elliott Road and Oakland Road for the next 6 hours. Investigation continuing. @BrantCommunity #BrantOPP ^es pic.twitter.com/yE0QIo5kOZ

— OPP West Region (@OPP_WR) December 19, 2021