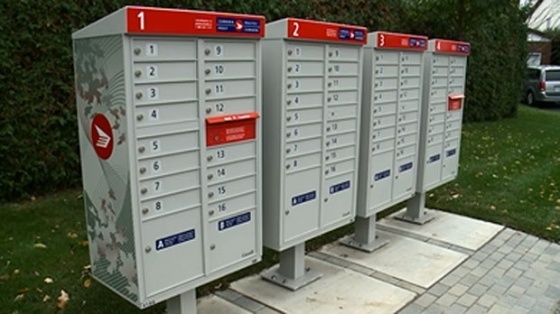 Local Canada Post employees say some of the issues they face include pay equity and potential changes to pensions.
Canada Post employees are preparing to hit the picket lines on Friday.
The corporation issued a 72 hour lockout notice on Tuesday. Vice President of CUPW Woodstock Local Stephen Gilbert tells Heart FM they want to keep negotiating.
"They are just not negotiating in good faith as far as we are concerned. How do you say you're at the table for negotiations for 7 months and only put in one offer on June 25th and then a couple of days later say, 'That is our final offer? We are not negotiating.'"
If the lockout does happen Canada Post will not receive or send any mail. The only thing they would send out is what is called federal socio-economic cheques for things like Old Age Security, Canada Pension Plan, Working Income Tax Benefit, and the Canada Child Benefit cheques.
Gilbert talks about some of the issues they are fighting locally.
"Being where we are located we have a lot of rural areas and a lot of rural area people that drive to deliver the mail and they do the same job that we do in the city and the pay does not reflect that. There is a definite pay equity gap and a lot of the rural mail carriers are women."

Another big stumbling block to getting a deal done is the corporation wants to change the pension for new employees coming in.