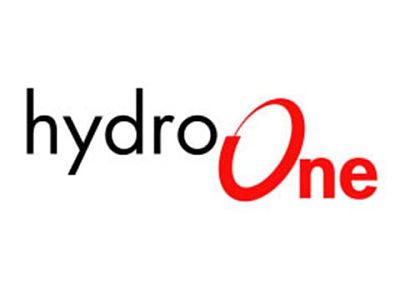 Hydro One crews are currently working to restore power to 1,045 customers in Woodstock, Eastwood and Innerkip.
Over a thousand of Hydro One customers in Eastwood, Innerkip and the east end of Woodstock are currently without power.
According to the Hydro One Storm Centre, they are hoping to restore power to 1,045 customers by 4pm.
Woodstock Police say the traffic lights at the main entrance to the Toyota Plant as well as the intersections of Dundas Street and Oxford Road 4 and Devonshire Avenue and Oxford Road 4 are also out of commission. Officers say Hydro One is working on an equipment issue and those lights could be out all day.
Drivers are being reminded to all non active traffic lights as a four way stop.