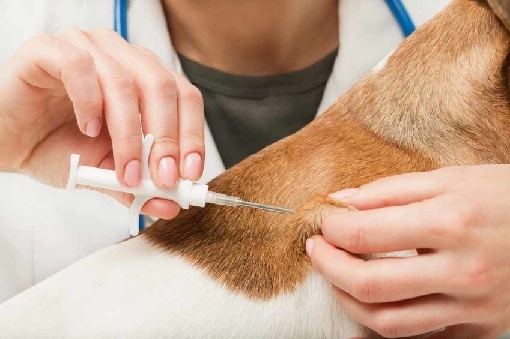 A large number of wild animals have tested positive for rabies in the region.
Rabies is making a comeback in the region.
162 cases of raccoon rabies have been identified this year in Hamilton and Brantford.
Also two cases of rabies have happened in foxes in Perth County and a bat strain of rabies was identified in Woodstock. In the Woodstock case the bat actually bit a resident, who is currently going through treatment. Program Supervisor at Oxford County Health Protection, Elaine Reddick tells Heart FM it is really important to keep your distance.
"Stay away from wild animals, don't feed them, don't touch them, the other thing is keep them away from your pets because a lot of times people will get rabies because their pets got rabies."
Rabies is a fatal disease and it is a legal obligation of pet owners to ensure your cats and dogs are up to date on their vaccinations.
Though it can be deadly, rabies can easily be prevented by taking these steps to reduce the risk:
- Make sure pet vaccinations are up to date
- Keep pets indoors at night
- Teach children to stay away from wild animals and strange dogs and cats
- Always ask permission from a pet owner before trying to pet an animal
- Supervise children around pets
- Do not attempt to touch or feed wild animals
Oxford County Public Health is hosting a couple of low-cost rabies vaccination clinics on Saturday September 24th at a number of locations in the county. You can find the clinic closest to you online here.