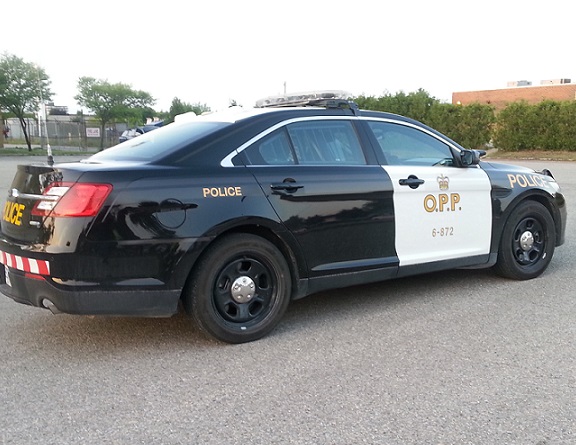 With would be thieves prowling parking lots, the OPP remind everyone to lock car doors and keep everything out of sight
Oxford OPP Officers want to remind last minute holiday shoppers to lock it or lose it.
If you leave your vehicle unlocked in a mall parking lot of even while you are at home, thieves can easily break into your vehicle and take what they want including expensive gifts you may have bought for your loved ones.
Constable Lisa Narancsik tells Heart FM it's very easy to forget something as simple as locking your vehicle during the hustle and bustle of the holidays.
"We're always moving quickly during the holidays. We tend to rush a little bit more and we may not necessarily hit that lock button and could leave things loose and we have more things that are visible in our vehicles as well - that's a little more tempting for individuals."
If you must leave something in your vehicle you should keep it out of sight, covered up, or in the trunk.
Narancsik says shoppers should also keep track of all of their bags while hitting the stores.
"Check when we're stopping for lunch - check to make sure we have all the bags or packages that we had with us. When we're leaving from our stores or lunch or wherever we want to make sure we are carrying everything to make sure nothing is missing that way as well."