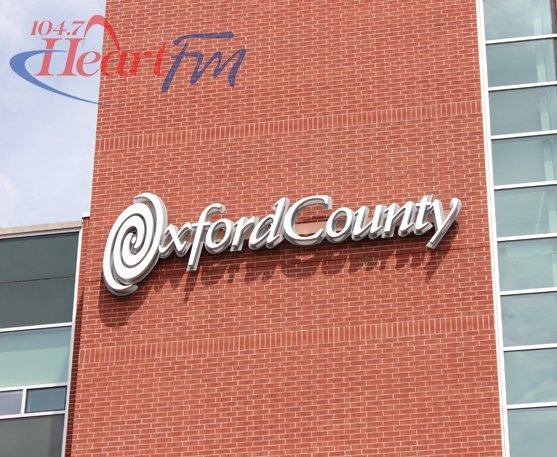 Oxford County residents will have the chance to voice their thoughts on the Woodlands Conservation Bylaw at a public meeting next week.
OXFORD COUNTY - Oxford County Council is set to host a public meeting for the Woodlands Conservation Bylaw.
Members of the public will have the opportunity to voice their thoughts on the updated legislation that regulates the cutting of trees in our area.
Director of Community Planning Gord Hough says it's been about a year and a half in the making.
"Through the course of the bylaw review process we've also identified improvements to our customer service and administration of the bylaw. We've created a bylaw that's clearer for people both in terms of the actual bylaw and process; simplified it in that respect. Hopefully going forward we'll be able to continue to provide education and outreach programs that will assist people in understanding not just the bylaw but the natural heritage feature system in Oxford County."
Hough says the meeting will take place at 7pm on Wednesday May 23rd at the Oxford County Administration Building.
"We're planning on doing a short presentation for council and then from that point people in attendence will be asked if they have any questions. They'll get a chance to come up to the podium, speak, ask questions and make comments to council and hopefully we can provide anwsers to them at that meeting."
Hough adds the updated bylaw will not be approved that night. The final decision should be made on Wednesday June 13th.
Those who can't attend can voice their thoughts online using Speak Up Oxford.