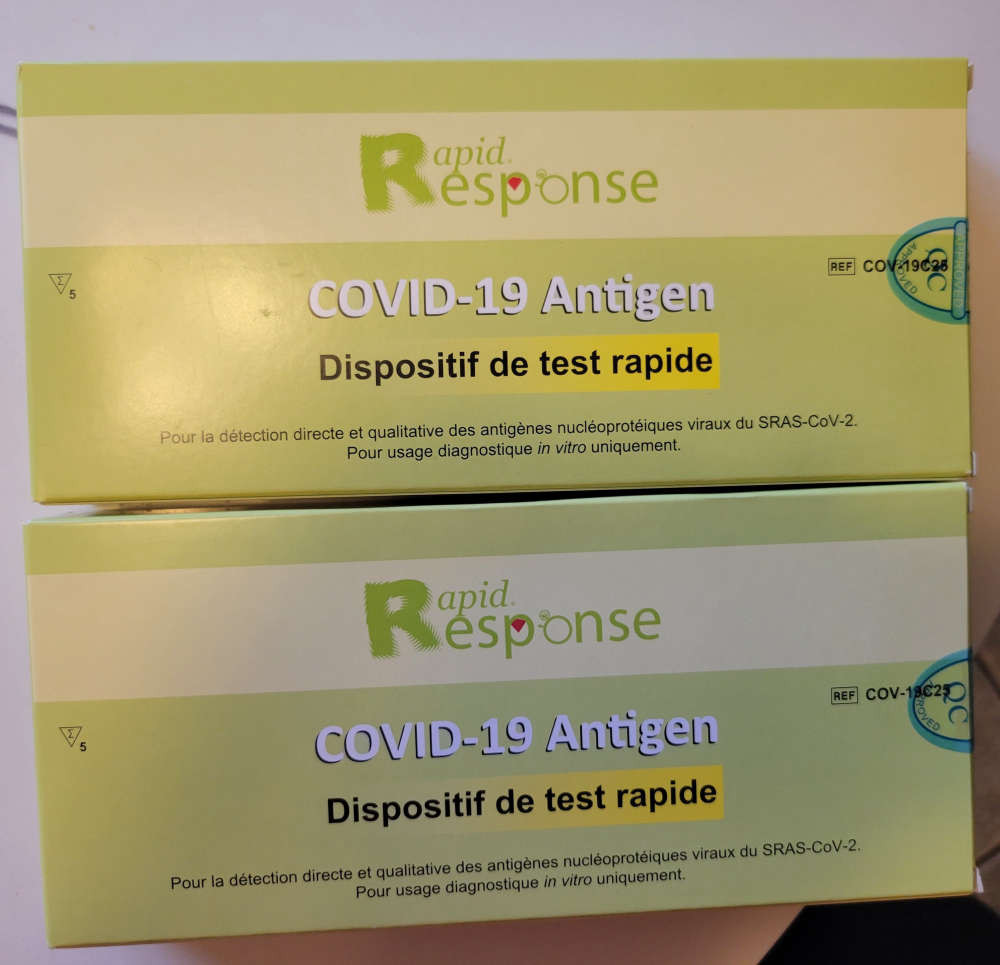 Police are investigating 900 complaints of people reselling rapid tests in Ontario at huge mark-ups.  
Minister of Government & Consumer Services, Ross Romano says the Province is taking a proactive approach to stopping this practice.
He says police are working to identify, track down, and fine any businesses or people doing this. Romano says individual offenders could face a fine of $750 for reselling the free rapid tests.
Ontarians have been scrambling to get their hands on free rapid tests over the holidays. They have not lasted long at any of the LCBO or holiday pop up locations where the tests were being handed out.