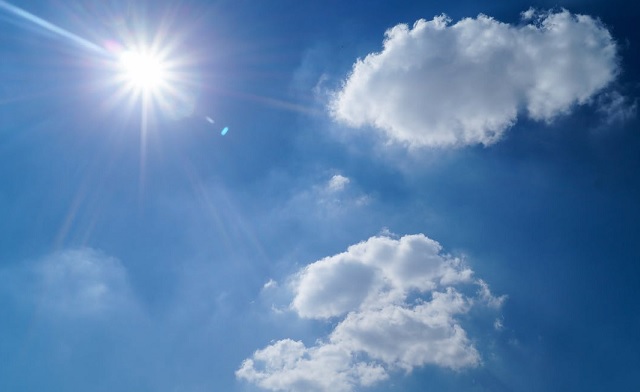 We could be in for another day of record breaking heat in Oxford County.
It has been a record setting week in Oxford County with an unprecedented early fall heat wave.
Meteorologist with Environment Canada Peter Kimbell tells Heart FM that we have set several new records over the past 5 days.
"Highs of 30 to 32 degrees, very much out of the ordinary and record breaking to a certain extent, I found some days broke records and some days not and it depends on which records you use but certainly their have been a few records broken this week."
Kimbell says we definitely set new records on the 23rd and the 24th and we are on pace to set another record today with a forecasted high of 31 degrees. The daytime highs for the past 5 days have been between 30 and 32 degrees.
The heat can be especially dangerous for seniors and infants and residents are being reminded to take certain precautions.

Adults caring for children should watch for the usual signs of physical distress, such as rapid breathing, weakness, and headache, as well as symptoms like vomiting, sleepiness, or changes in behaviour.

The heat wave is expected to end tonight with a high of 28 degrees in the forecast for Wednesday.