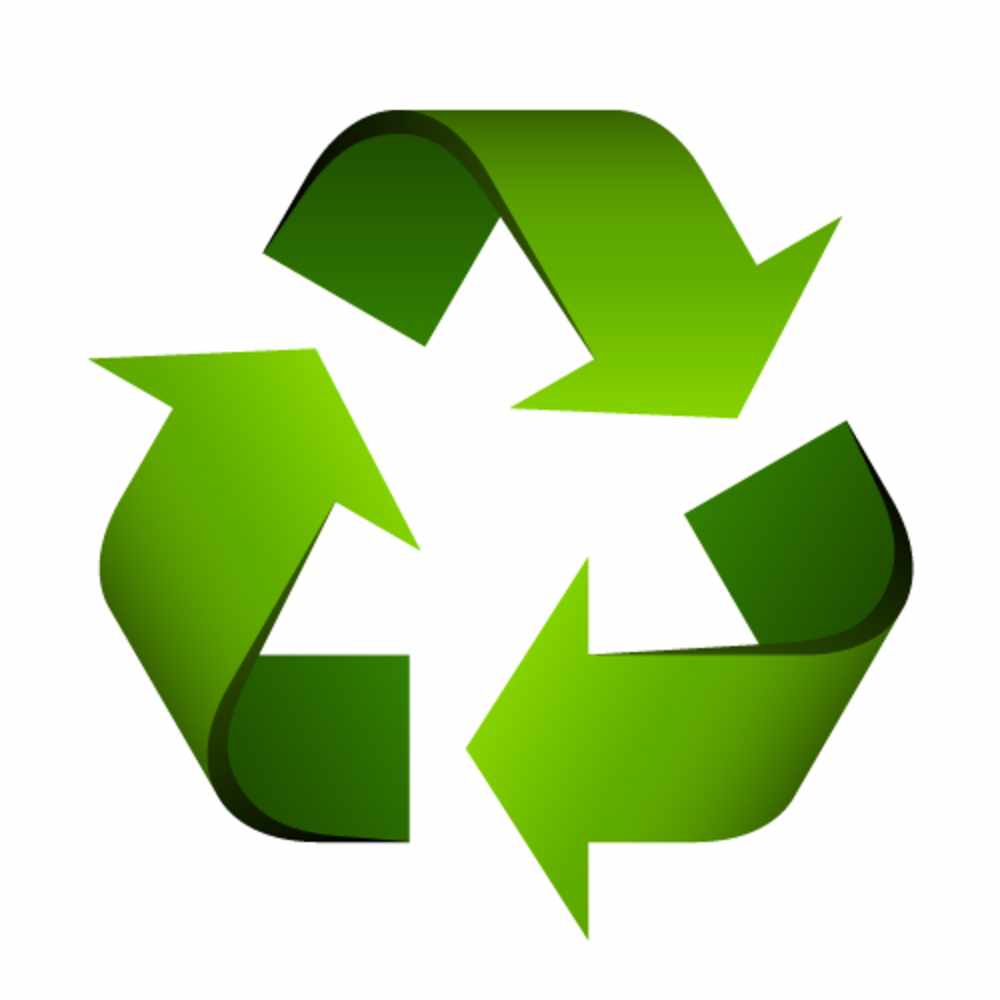 Trashapaloozaha is getting a new name, from now on the popular event will be known as Reuseapaloozaha.
EMBRO - One man's trash is another man's treasure.
Trashapaloozaha is going through a rebranding and from now on will be referred to as Reuseapaloozaha. People can bring their reusable household items that they don't want anymore and then browse to find some other hidden treasures. Organizer Bryan Smith tells Heart FM why they decided to change the name of the event.
"So there were some people who thought maybe their bag of trash should come to our event and we want people to understand that as much as we want to eliminate bags of trash at our kind of event the Reuseapaloozaha, we really can't handle those. What we really want is things that people have acquired that they thought they were going to use but haven't used or haven't used very often or things that they have under the stairs, in the shed that can be put to other use, can be up cycled or recycled."
He adds the idea is to keep these items out of the landfill.
The next Reuseapaloozaha is happening on Earth Day April 22nd at the Embro Community Centre.