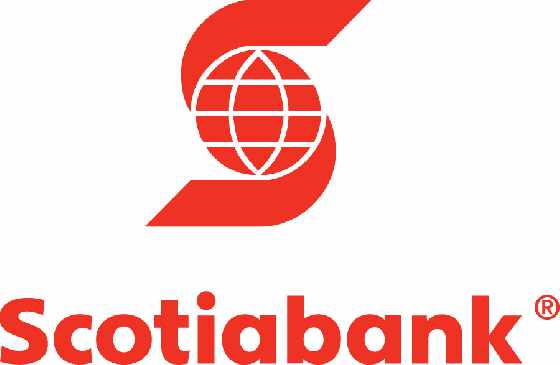 Scotiabank has teamed up with Future Oxford in order to help homeowners save money on energy efficient home renovations.
OXFORD COUNTY - Scotiabank is offering Oxford County residents special lending rates to finance renovations that will help improve energy efficiency in your home.
They are teaming up with Future Oxford to offer the limited time low rate offers on Personal Lines of Credit and Personal Loans. Future Oxford Member Randy Peltz tells Heart FM how this Scotiabank, Future Oxford Partnership started.
"They approached us, they took interest in the sustainability plan, particularly from that environmental prospective and have seen a lot of promotion that we are doing around that and the responsibility that homeowners feel across Oxford County."
The special rates could be used for things like replacing old, drafty windows, adding insulation, or upgrading to a high efficiency furnace.