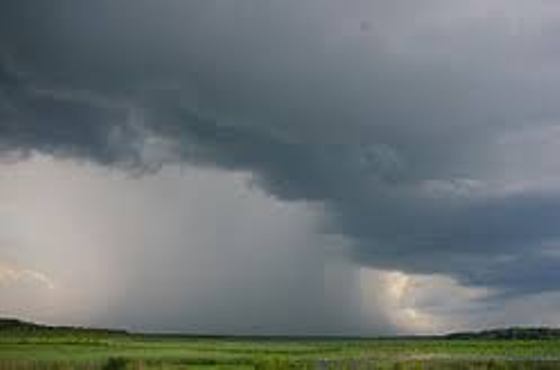 More rain, punishing winds, and maybe even some hail are possible as storms sweep through the region.
We could see some weird weather over the next few hours - Environment Canada has issued a severe thunderstorm watch.
Oxford, Middlesex, Perth, and Brant are all under the watch for this afternoon as meteorologists warn of wind gusts pushing toward 90 km/h, torrential downpours, and even possibly some hail.
Loose objects may be thrown around by the wind - anyone with patio furniture is encouraged to make sure it is secure or find a way to bring it inside.
Environment Canada has also put out a serious warning to 'storm chasers' - every year Canadians are killed or injured by lightning. When thunder roars - go indoors!