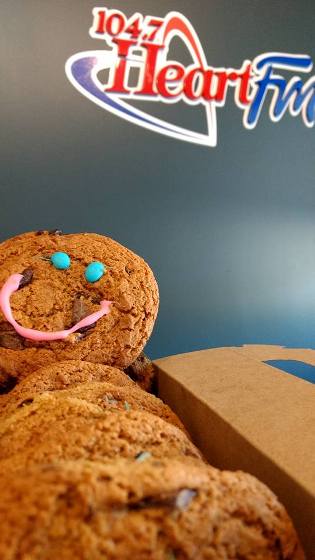 Sales of Smile Cookies in Woodstock will be going to support V-O-N Sakura House end of life hospice.
WOODSTOCK - Tim Horton's Smile Cookies sold in Woodstock will be going to support VON Sakura House.
Fundraising Coordinator at VON Oxford Michelle Horwood says last year's campaign was a huge success.
"Last year it raised over $20,000 so we're hoping it will raise the same this year."
All six Tim Horton's in Woodstock are taking part to raise money for VON Sakura House. 100% of the proceeds will be given to Oxford County's end of life hospice that offers care at no charge to families who need the service.
Smile cookies are on sale until the end of the week.