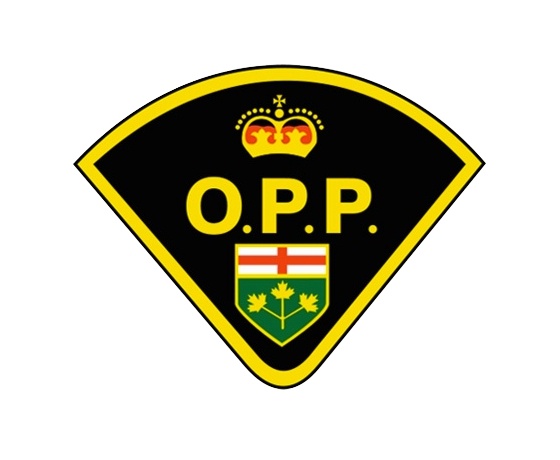 OPP are investigating after a snow blower was stolen from a locked shed at the Downie Central Public School.
PERTH SOUTH - A snow blower has been stolen from an elementary school in the Township of Perth South.
Police someone broke into a locked shed at Downie Central Public School last Thursday night and stole the machine. Both the lock and shed door were damaged in the theft. The snow blower is a red Husquarvarna with black writing and chains on the wheels. It is worth about $1,500. A vehicle or trailer would have been required to transport this machine away from the property.
Anyone with information on this incident is asked to contact Perth County OPP or Crime Stoppers.