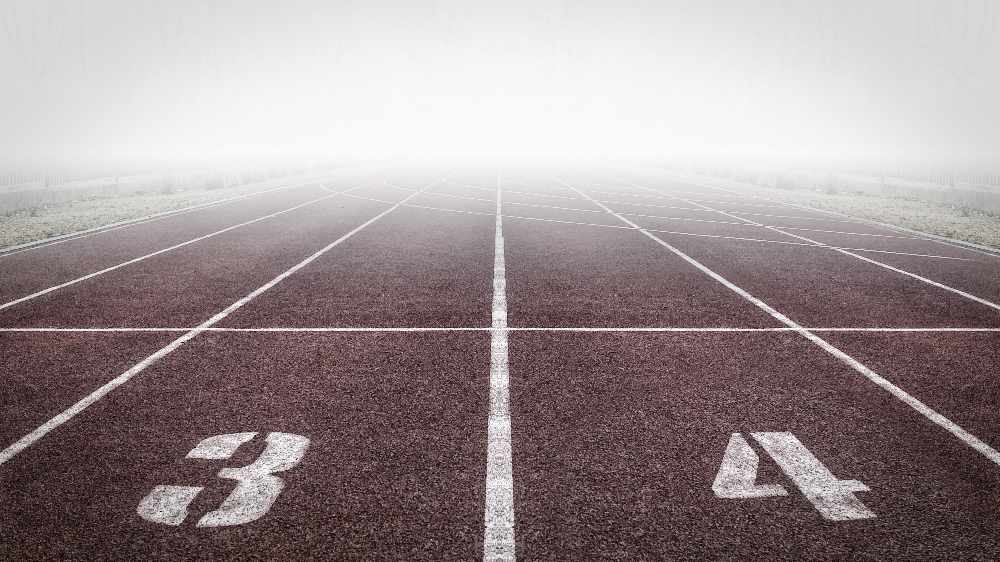 The Flame of Hope will make it's way through Tillsonburg today.
TILLSONBURG - The Torch for the Special Olympics will make it's way through downtown Tillsonburg today.
Members of the OPP will run or walk the route along with some special olympics athletes.
Constable Stacey Cullbert, Community Safety and Media Relations for Oxford County OPP talks about the run.
"Well the torch run itself, through the law enforcement has been supporting the Special Olympics for over 50 years now, so it's our 50th anniversary from the actual 1st torch run. So it's a pretty exciting year. And Tillsonburg reached out this year looking to help support 4 of their athletes that are gonna be going to national games."
Cullbert continues, explaining the schedule for the event.
"The Athletes are gonna be meeting us for a walk portion, we may have one or two that are gonna come and run with us. But we're gonna kick off at the Tim Hortons at Simcoe and Highway three on Saturday Morning around 10:30."
The starting point for the walk portion will be the Water Fountain at the corner of Broadway and Oxford at 10:45.
The run will end with a barbecue from 11:30 till 1 where you can meet your local Special Olympics athletes.