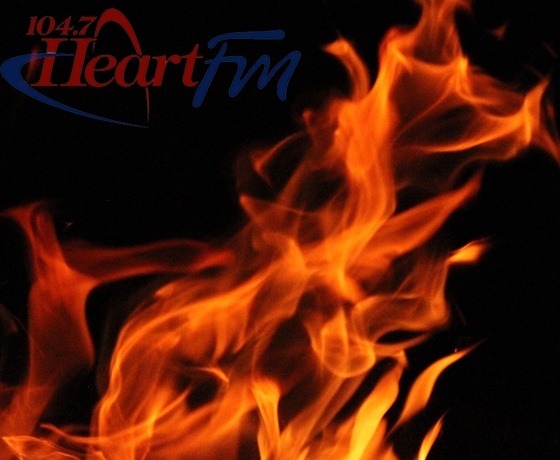 A red/silver F250 was destroyed in an early morning fire, causing extensive damage in Woodstock.
WOODSTOCK - About $40,000 in damage is reported after a truck went up in flames on Parkinson Road.
Woodstock Police say the early morning blaze was first spotted by a neighbour who woke to the sound of loud crackling and called 911 at 4:16 a.m. at which time the vehicle fully engulfed in flames.
Woodstock Police Staff Sergeant Nancy Lenehan says it wasn't the only vehicle affected.
"Police and fire attended the scene, and by the time of our arrival, it was found that two neighbouring parked vehicles had been affected by the fire as well and the vehicle was completely destroyed by fire."
Lenehan says the red Ford F250 was a vehicle that was previously reported stolen in the Cambridge area.
The Woodstock Fire Department contained the fire to the vehicles and say that there doesn't appear to be any damage to the residence where the blaze took place.
Public Information Coordinator with the Woodstock Fire Department, Lisa Woods says the neighbour did the right thing.
"If you see a vehicle on fire, call 911 immediately, leave any neighbouring vehicles where they are, and don't go near the vehicle. The radiant heat can be extremely hot and the smoke from any kind of a fire can be extremely toxic, so just call 911."