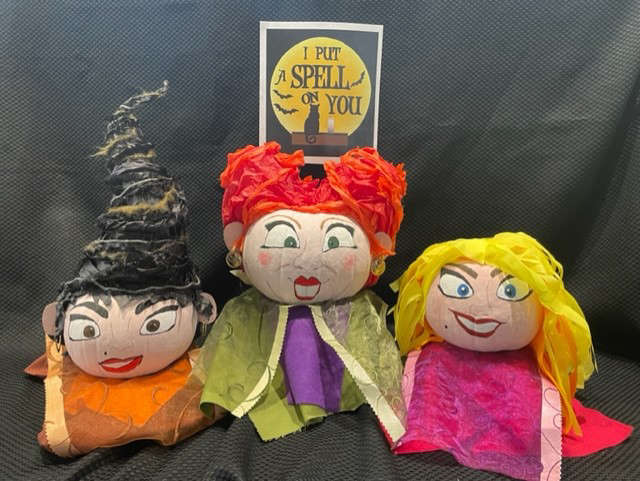 Submitted photo
Submissions for the Oxford County Library's Storybook Pumpkin Contest will be accepted until October 30th.
OXFORD - Oxford County Library's Storybook Pumpkin Contest is back for its third year.
The library is inviting everyone to decorate a pumpkin like a character from their favourite book or story and send in a picture of it for a prize.
The prizes are staying a surprise, but they will be available for each category. The age ranges are 0-6, 7-12, 13-17, and 18+. There is also a staff category for the local library branches to get creative and compete against each other.
Shannon Van Herzele, the Literacy and Innovation Specialist at the Ingersoll Branch, explains why the contest is such a hit every year.
"It's just a fun way to combine stories and readers' advisory and some creativity for the whole family. The participants are asked to tell us about something that they like about their character or the story that they chose, so it sort of acts like a mini readers' advisory and it may help other people find new characters and new books to explore."
To enter, all you have to do is snap a photo of your pumpkin, and send it to any of the Oxford County Library social media pages, or e-mail the photo directly to any of the branches.
You can submit an entry to the contest all October until the public online voting opens on the day of Halloween. Winners will announced later that week.
More information is available here.