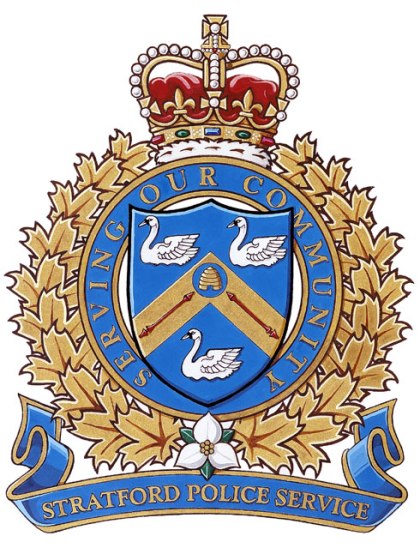 The Stratford Lions Club will be partnering with the police to help provide comfort to kids in need.
STRATFORD - Kids in Stratford will be able to find comfort thanks to a joint program between the Stratford Police and Stratford Lions Club.
For years now officers have carried stuffed animals in the cruisers to give to children in their time of need. These animals help kids cope with difficult situations and find some small measure of comfort.
The Stratford Lions Club has offered to supply stuffed lions that will be used for years to come.