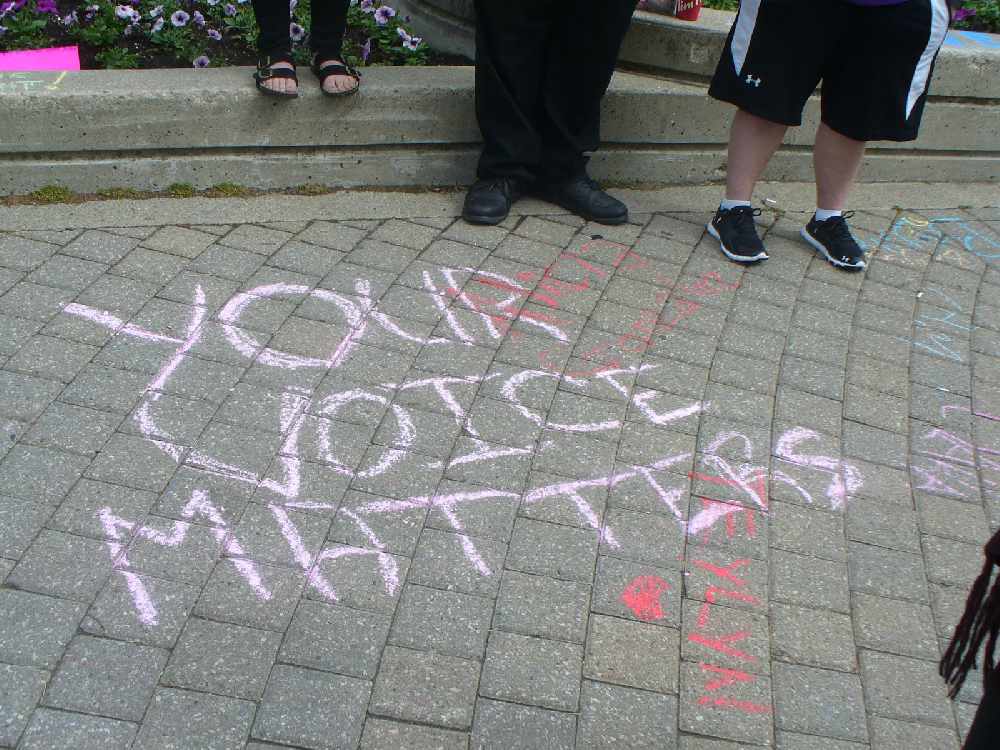 The Youth Suicide Prevention Group is celebrating a successful fundraising effort to bring in a motivational speaker.
WOODSTOCK - The Youth Suicide Prevention Group has successfully raised enough money through a bottle drive to bring a motivational speaker to Southside Park.
Paulie O'Byrne will be coming to the Friendly City on Monday September 26th and will speak at 3 p.m.
The fundraiser started off strong; within three hours of posting on Facebook they were able to collect almost $70 according to Phil Hannaford, a member of the group.
"Then it hit social media even bigger. And there was a lady who put forward the rest of the money so we could get Mr. Paulie here."
Hannaford says O'Byrne will be talking about his own life experiences.
"From what I can understand he's got quite the story to tell everybody about his own personal issues with attempting to take his own life three times. He's coming down to give his side of everything and how he overcame everything."
Hannaford tells Heart FM the event will also offer snacks, thanks to the generosity of local stores in Woodstock and everyone is welcome to attend the event.