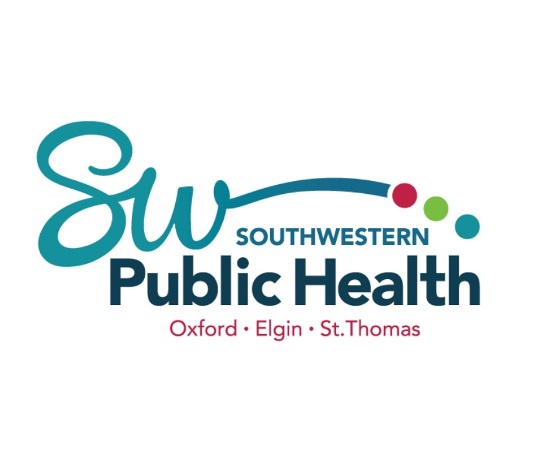 Residents in Tillsonburg, Woodstock, Aylmer, St. Thomas and Bayham make up the bulk of the active cases in the region.
OXFORD/ST.THOMAS/ELGIN - Southwestern Public Health Unit confirmed 34 new cases of COVID-19 this morning and 20 resolved cases.
Local Medical Officer of Health Dr. Joyce Lock is expected to announce new restrictions for our region at some point this week.
This brings our total number of ongoing cases to 178. You can find a complete breakdown of the numbers, based on location here.
Tillsonburg - 35
Woodstock - 32
Norwich Township - 7
South-West Oxford - 5
Blandford-Blenheim - 4
Zorra - 3
Ingersoll - 2
East-Zorra Tavistock - 2
Aylmer - 39
Bayham - 23
St. Thomas - 21
Malahide - 2
Central Elgin - 1
West Elgin - 1
Southwold - 1
Thirteen people are currently being treated for the virus in hospital, including three people in the ICU.
The Health Unit says 87.3 percent of eligible residents have received their first dose of a COVID-19 vaccine and 84.6 percent have been fully vaccinated.
You can find more information regarding case numbers and vaccination numbers in the Southwestern Public Health Region online here.