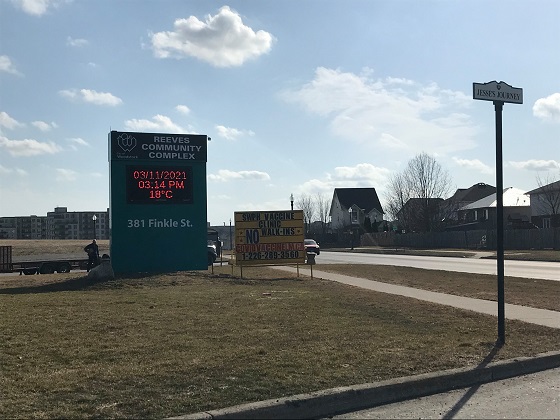 As of 8:00 a.m. today, adults over the age of 18 will be able to book their COVID-19 booster shot through Southwestern Public Health. Bookings for pharmacies opened on Friday.
ONTARIO - Starting today anyone in the Province of Ontario can book a booster shot.
Bookings through pharmacies started on Friday. Today is the day when you can get it through the mass vaccination sites. You can book your booster shot through Southwestern Public Health online here after 8:00 a.m. this morning.
Appointments are very limited for December and early January. Due to vaccine supply, vaccine brand choice will not be available at the clinic. Individuals aged 18 to 29 will be prioritized for the Pfizer-BioNTech vaccine as advised by Ministry of Health guidance.
The Province has also shortened the interval requirement to get a third dose, this means you can get a third jab, just three months after your second shot, instead of the previously recommended 6 months.
The boosters are also available at local pharmacies.