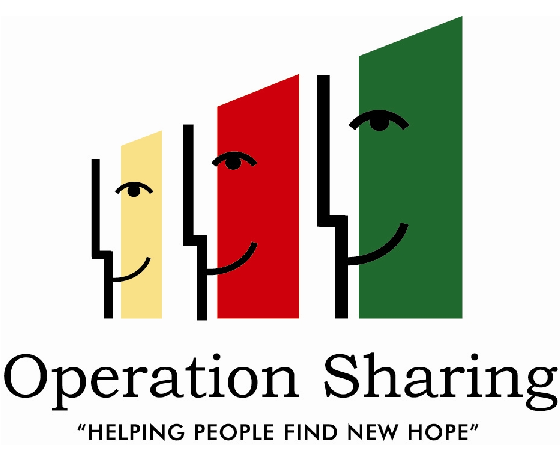 Tomorrow's taxable item drive is in support of Operation Sharing's Food for Friends program. It goes from 8:30 am to 6:00 pm.
WOODSTOCK - Operation Sharing is hosting a taxable item drive tomorrow.
It'll be at the Giant Tiger on Dundas and Clark Street.
Organizer Chris Eby says right now their cupboards are bare.
"We will hand you a list of the items needed at our office and the reason we hand the list is because this is the items that we need generally for our Food for Friends clients. We're giving to our clients for free and that's so they can buy more nutritious food for their families and themselves."
Eby adds the food drive will also allow Operation Sharing to interact with the public.
These items can be from toilet paper, kleenex, toothpaste and other essential items where customers will get tax off.
He says any sort of contribution will help.
"We're getting more and more people all the time and we're averaging now probably 15 families everyday on Monday, Wednesday, Friday at our Food for Friends program in Woodstock. And it's an essential part of life with the Food For Friends that we can actually be there for them and give them a hand up, not a hand out."
All of the proceeds will go towards their Food For Friends program.
It goes from 8:30 am to 6:00 pm.