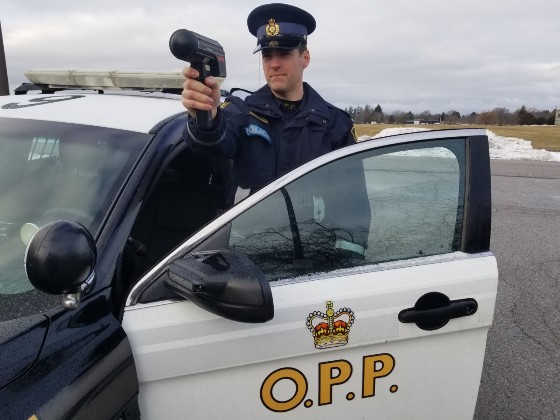 The 19 year old is going to be facing some hefty insurance premiums after getting charged with stunt driving in Paris on Monday night.
PARIS - A 19 year old from Brant County will be walking for a bit after getting busted stunt driving in Paris.
Police say they clocked the teen doing 120 km/h on Powerline Road near Cleaver Road on Monday night. That stretch of road is a 70 km/h zone.
The teen was charged with stunt driving and their licence suspended for 30 days and vehicle towed away from the scene.