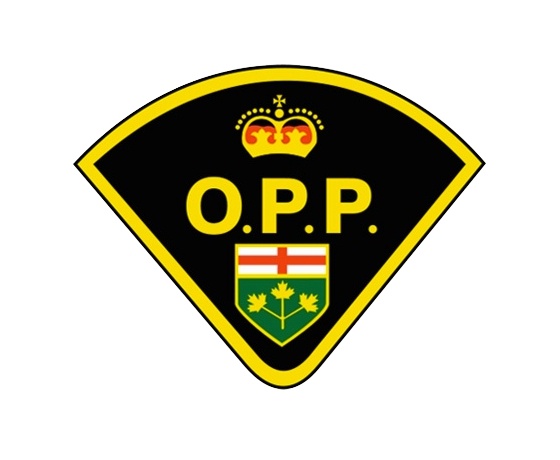 Brant OPP reported thefts in Brant County.
Brant OPP have been busy lately.
Police responded to a call early Saturday morning in Brant County on Colborne Street regarding a break and enter. The suspect took off with an ATM and caused extensive damage to the ESSO gas station.
Earlier in the week, Brant county police were called to an Adams road residence as a suspect attempted to steal a black 2003 GMC pick-up truck
If you have any information regarding either of these occurrences contact the OPP at 1-888-310-1122. You can also contact Crime Stoppers at 1-800-222-8477.