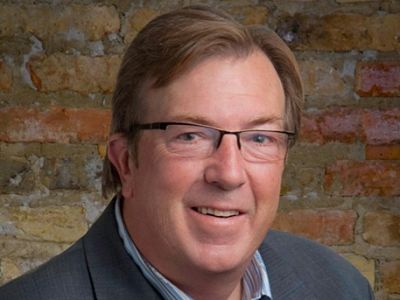 Stephen Molnar joined Heart FM Today to talk about T:GO transit limiting capacity to a maximum of 3 riders at a time during the COVID-19 pandemic and also the need for donations at TDMH.
TILLSONBURG - The Town of Tillsonburg is limiting the capacity of T:GO Transit during the COVID-19 Pandemic.
Mayor Stephen Molnar announced today that T:GO will be limiting capacity on its buses to carry a maximum of three passengers in addition to the driver.
"If we run the bus with full capacity, we cannot maintain the two metre distance between passengers that has been advised by health officials. Reducing riders is necessary to limit the risk of community transmission of the virus."
In the event the bus is already carrying three passengers when arriving at a stop, new passengers will only be able to board if someone exits. Molnar says the Province of Ontario has classified transit as an essential service, however riders are advised to use the service only when absolutely necessary and limit time spent in public places.
"We recognize that this may mean unexpected delays for riders. However, the health and safety of our community has to come first."
You can stay up to date on all of COVID-19 reports from the Town daily online here.
Listen to the full interview with Mayor Molnar below.