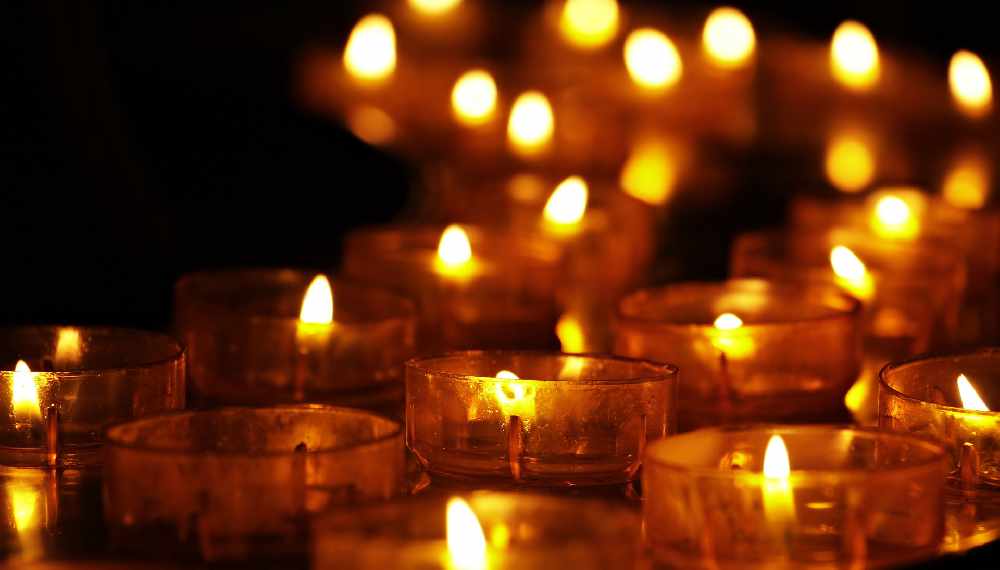 A vigil will be taking place at Museum Square today in honour of Transgender Day of Remembrance.
WOODSTOCK - Today is Transgender Day of Remembrance.
Alicia Sweeney, the Transgender Ambassador for Oxford County Pride, says it was first started by a group in Massachusetts back in 1999. She says several transgender individuals were murdered between the years of 1995 and 1998.
"They was really surprised with how quickly the individuals were forgotten about over the course of time. So they brought together this group and set up a website called Remembering Our Dead."
The website is still running today and it lists all of the known transgender deaths up until today. The website eventually sparked the first Transgender Day of Remembrance vigils in Boston and San Francisco in 1999.
Oxford County Pride will be hosting a vigil for Transgender Day of Remembrance at Museum Square today starting at 4:30 p.m. They will read the names of the lives lost in Oxford County and across the rest of the country.
President Tami Murray says it's important to remember those who have died and stand against the rising rhetoric of hate against the transgender community.
"We need to continue to push back on this because if we don't the mortality rates are going to continue to rise and we just started to get a handle on them in the last few years pre-COVID."
Murray says transgender individuals looking for support can reach out to Oxford County Pride through their website and social media pages.
Tami Murray and Alicia Sweeney called the Heart FM studio to chat with Dan and Marcie this morning. You can listen to the full interview below: