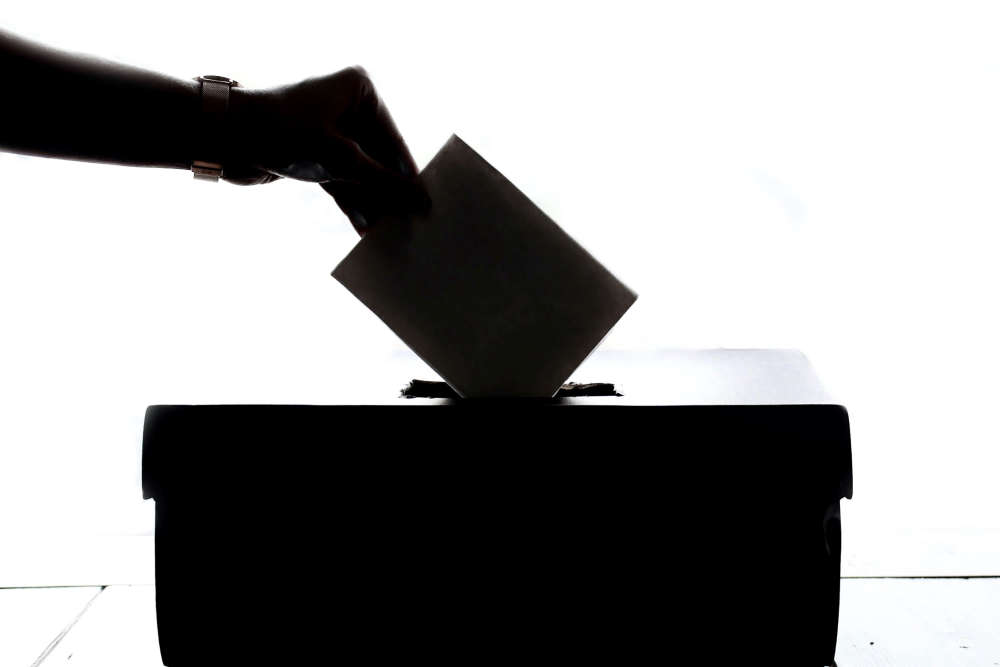 Those interested in entering municipal politics can register for a virtual candidate information night. It's scheduled for this Thursday night at 6:00 p.m.
OXFORD COUNTY - The next municipal election is coming up this fall, which means some people might be thinking about getting involved in local politics.
The local municipalities in Oxford County will be hosting a virtual candidate information night this Thursday evening starting at 6:00 p.m. You have fill out the registration form online here in order to attend.
It's a great chance for new and returning candidates to learn more about the eligibility requirements, the nomination process, campaign finance rules, and the Municipal Elections Act 1996 before they start their political campaigns.
The nomination and registration period for local candidates will begin on Monday May 2nd. The municipal election is scheduled for Monday October 24th, 2022.