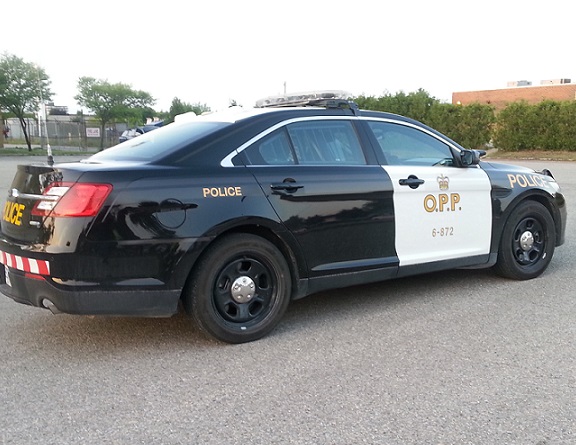 A 25 year old man has been arrested after a crime spree in the region that included a stop in Oxford County.
A 25 year old man from Windsor has been arrested after going on a bit of a crime spree in the region.
The first call happened back on July 26th when police were responding to a report of a stolen vehicle in Elgin County on July 26th. OPP tried to pull over the stolen car, however they had to call off the chase when it became too dangerous. He is also accused of trying to force people out of there vehicles in Elgin County in an attempt to rob them.
Later that day police got word of the suspect driving around Oxford County on Plank Line. It looks like he dumped the vehicle in Oxford County and it was eventually recovered.
He then went to Brant County in a different vehicle where he is accused of a gas and dash in St. George.
On July 27th OPP got word that that the man was in Arthur. He was arrested in Arthur with incident.
25-year-old Claudio TOPULLI of Windsor Ontario has been charged with the following offences:
- Dangerous operation of a motor vehicle
- Flight while pursued by police
- Possession of property obtained by crime over 5,000
- Theft over $5,000 of a motor vehicle
- Fail to stop at scene of an accident
- Robbery with intent
- Intimidation while following on a highway
The accused was held for a bail hearing at Guelph Criminal Court.