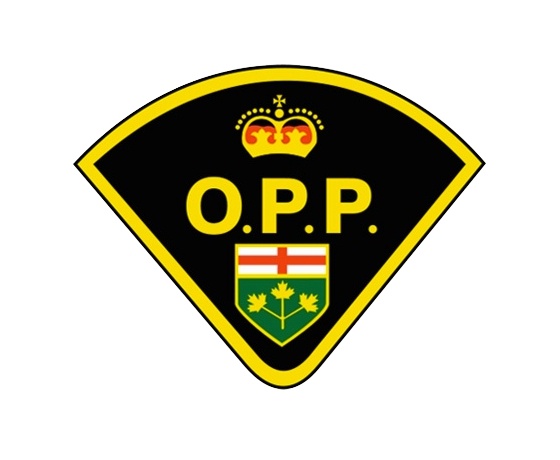 A woman suffered minor injuries after a single vehicle collision involving an impaired driver.
EZT - A woman was taken to hospital with minor injuries after a collision involving an impaired driver.
On December 4 around 3:04 a.m. the OPP were called out to the scene of a single vehicle crash. The Zorra Township Fire Department and Oxford County EMS also met the officers at Road 68 near the 35th Line.
The female passenger was taken to hospital by EMS.
24 year old Alexander VanBoekel of East Zorra Tavistock was charged with driving with more than 80 milligrams of alcohol in the blood and dangerous operation of a motor vehicle.
He will appear in court in the new year.