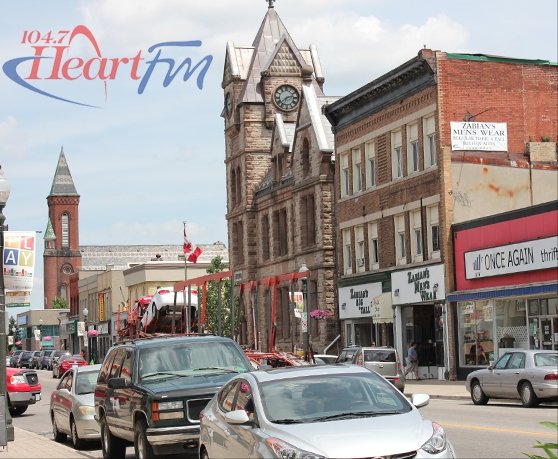 Kelly Morrison will leave a 15 year legacy as Manager of the Downtown Woodstock BIA, when she starts a new job in London next month.
WOODSTOCK - The Manager of the Downtown Woodstock BIA is stepping down after 15 years of serving the community.
Kelly Morrison will be leaving her post as of February 8th, in order to pursue a new job in London.
During her time with the BIA, Morrison implemented many new programs, events, initiatives and marketing campaigns in order to enhance the downtown core. She also created, developed and managed Food Fest, Dog Lovers Days, Winter Fest and the Thursday Downtown Woodstock Farmers Market.
Morrison is very thankful the experience.
"I have thoroughly enjoyed my time with the BIA. It has been an amazing 15 years, and I cannot thank (enough) the community, the city, my amazing board and most importantly the downtown members for the experience, guidance and support. This career has proved me great pleasure, purpose, achievements and many great memories. I am extremely proud of what has been accomplished during my time her. I'm going to miss (it) so much, but I am very excited about the new opportunity that awaits me."
BIA Chair Katherine deBoer says Morrison will certainly be missed.
"Kelly has brought a high level of commitment, passion, vision, enthusiasm and leadership to the BIA and we are sad to see her go but very happy for her at the same time."