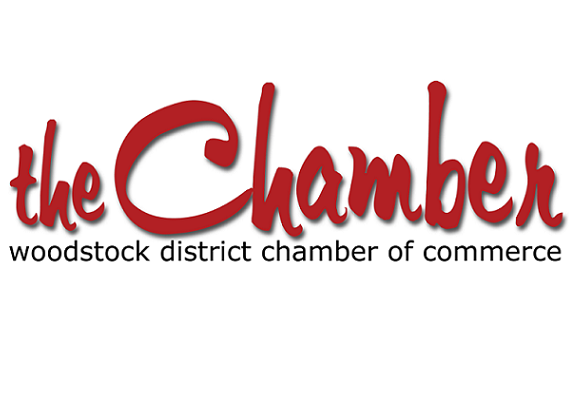 The General Manager of the Woodstock Chamber of Commerce has issued a statement regarding all non essential businesses closing in Ontario.
WOODSTOCK - All non essential businesses in Ontario are closed today and will remain closed for the next 14 days.
The measure was announced by Premier Doug Ford on Monday. Essential businesses include, but are not limited to grocery stores and pharmacies, telecommunications and IT infrastructure service providers, and businesses that support power generation, natural gas distribution and clean drinking water. You can read the complete list of the 74 businesses and services that are deemed essential online here.
The Woodstock Chamber of Commerce has released the following statement regarding the closure from General Manager Kim Whitehead.
"Although the mandatory closures of workplaces will affect many of our members and their employees, it is a short-term measure. Health care officials have been repeatedly stating that we need to flatten the curve of COVID-19 and this move is another step towards that effort. This is a measure the chamber supports, the sooner we do this the sooner businesses will be able to re-open and get employees back to work.
The chamber is asking the province for further clarification on their essential workplaces and services list, since members are questioning whether they fall under an essential business or service.
We want to do our part to help flatten the curve here in Woodstock and Oxford county and keep our community safe and this is one area we can help."
Her comments are similar to the statement from Rocco Rossi, President and CEO of the Chamber of Commerce who issued the following statement on Tuesday.
"Prioritizing public health is our best long-term economic strategy. Although the mandatory closure of workplaces will affect many of our members, this is a short-term measure so that our businesses and economy can recover quicker.
"We need to stop talking about supporting public health and supporting business like they are two separate things. We want to starve the virus, but we don't want to starve the economy permanently. The faster we stop the spread of COVID-19; the faster our businesses and economy can recover.
"The Province has given approximately 36 hours for businesses, that can, to prepare and adapt, so they may continue operations with employees working remotely, or through other contingency measures. We call on the Province to give more time so that businesses can shift more complicated operations, such as payroll. We also ask the Province to further define their list of essential workplaces as it has left ambiguity for some of our members.
We thank the Ontario and Canadian government for their efforts to mobilize people, employers, and employees to win this fight. The business community is stepping up and ready to meet the challenges we will face ahead."