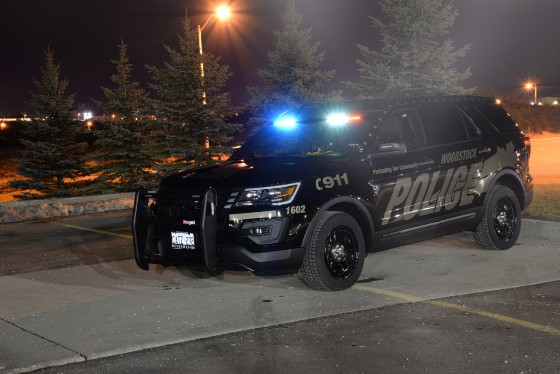 A Woodstock man has been charged with impaired driving and possession of opioids after crashing his vehicle on Blandford Street with a child in the back seat.
WOODSTOCK - Woodstock Police have arrested a 29 year old man who they say was impaired with a child in the vehicle.
Officers responded to a call about a vehicle colliding with a fence on Blandford Street Friday morning just after 10. Police found the driver and the child uninjured in the area of John and Teeple Street.
The 29 year old driver from Woodstock was arrested on the following charges:
- Dangerous Operation
- Operation While Impaired – Alcohol and Drugs
- Possession of Schedule I Substance – Opioid (other than heroin)
Further investigation by Woodstock Police and an OPP Drug Recognition Expert determined the male was impaired by drugs only.