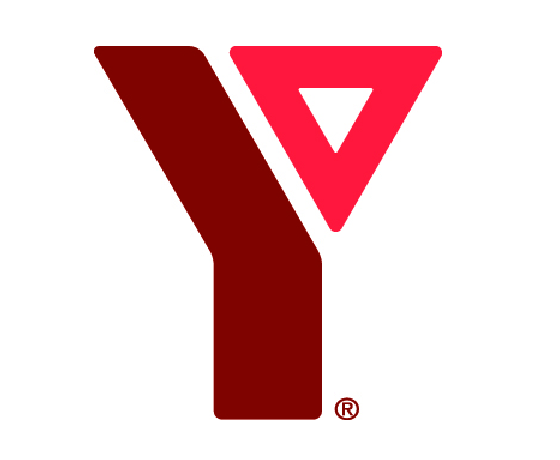 The Woodstock YMCA hoping to receive a $10,000 grant from the city in order to benefit the Strong Kids Program.
WOODSTOCK - The Woodstock YMCA will be applying for a $10,000 grant through the city. If provided the money would benefit the Strong Kids Program.
General Manager Andrea Nelson explains how the program benefits the community.
"At the YMCA we really believe we're open to all, regardless of financial ability. Therefore we help assist some of our members, actually 34% of our members are on financial assistance and we get that through YMCA Strong Kids."
Last year, a $10,000 grant from the city managed to help over 40 family members pay for their memberships.
Nelson tells Heart FM how people can apply for financial help.
"It is income based so we invite them to come in with their income statements. We sit down with them confidentially and determine through their income statements how much they would be able to qualify for."
Nelson attended a recent Woodstock City Council meeting in order to thank council for their financial support in the past.