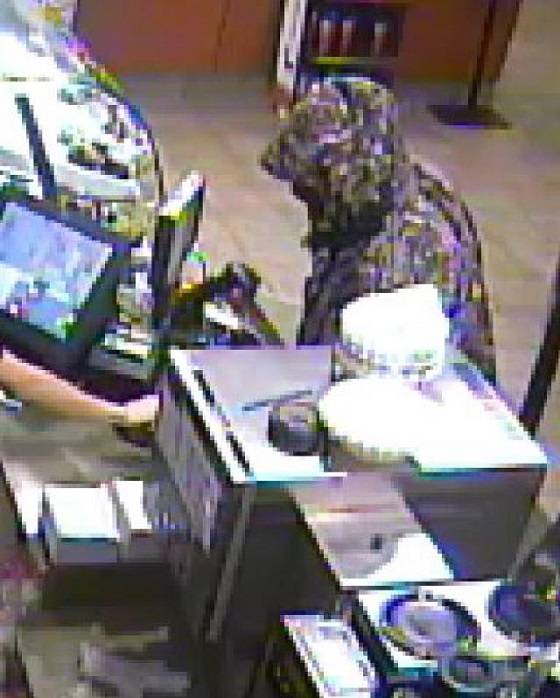 A man from the Yukon is accused of robbing the Mac's Milk and Petro gas station in Woodstock, along with several other stores in the region.
WOODSTOCK - Police have arrested a man who they believe is responsible for a number of robberies in the region.
38 year old Darryl Sheepway of Whitehorse, Yukon was arrested after a crime spree from November of last year. Police say Sheepway was responsible for robberies and attempted robberies in Norfolk County, Brant County, Brantford and Woodstock. Police believe Sheepway robbed several stores in the region including the Esso Gas Bar, Petro Gas Bar, Mac's Milk, Petro Canada Gas Bars, Tim Horton's, Domino's Pizza and the Pioneer Gas bar.
The robberies in Woodstock were at the Mac's Milk and Petro Canada Gas bar and they happened just minutes apart from one another on November 12th of last year.
Sheepway was arrested after a lengthy investigation which involved multiple police units according to the Detachment Commander for the Norfolk OPP Zvonko Horvat.
"This collaborative effort by each police agency should serve as a reminder to anyone contemplating committing a crime that police have no boundaries when it comes to bringing people to justice. I would also like to recognize the members of Royal Canadian Mounted Police (RCMP) in the Whitehorse, Yukon Territory for their assistance."