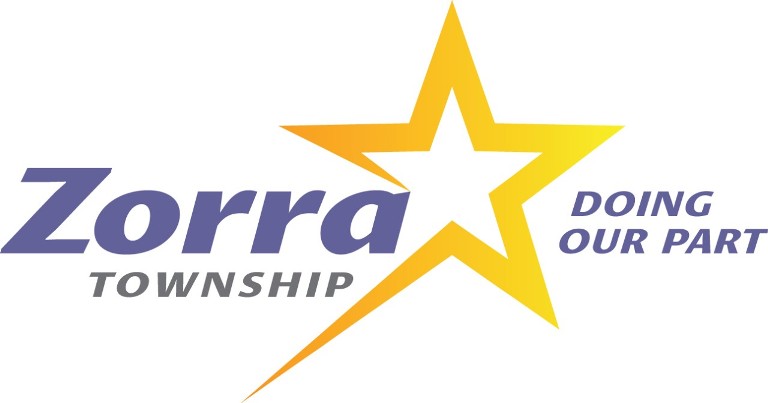 Residents living in the urban area of Zorra Township could end up paying another $72 on their taxes each year, if council passes the necessary bylaw on April 5th.
ZORRA - Urban residents of Zorra Township could soon see an extra $72 yearly fee on their taxes.
The money would go towards funding the stormwater drain system in urban areas of the township.
Chief Administrative Officer Don MacLeod says the township is trying to balance the fact that rural residents pay separately for their own drains, and then again for urban drains through taxes.
"We think it's a good idea to make sure that it is equitable for everybody, and it is the fairest method of distributing those stormwater costs."
MacLeod says the public has already been consulted but it's not too late for anyone to be heard.
"The actual bylaw is going to council on April 5th so members of the public can still talk to council about it, they can submit comments. We would need them in by the previous Thursday to the meeting."
Those who wish to speak at the meeting also need to apply ahead of time to the clerk.
If the bylaw is passed it would take effect immediately, however since part of the year has already passed, the fee for this year would only be $36.
Currently there is no plan to increase the cost, however council will revisit it in five years.
A fee of $72 per year for properties less than 0.4 hectare (1 acre) is being proposed for long-term sustainability of urban storm water systems. rw2 Engineering will provide an updated report & draft by-law on April 5th at 11:30am at Zorra Council Meeting. https://t.co/Uk1YvndOjF pic.twitter.com/B64HdOOta8

— Zorra Township (@ZorraTwp) March 20, 2023