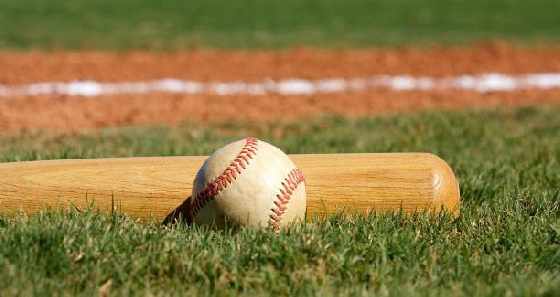 20 teams will play in the tier two division and 8 in the tier 1. 
OXFORD COUNTY - A record number of teams have signed up for the 14th annual Gord Marshall Memorial Ladies Tournament in Innerkip

July 7th - 10th. 20 teams will play in the tier two division and 8 in the tier 1.
Some of the games will be played in Hickson to accommodate the extra teams.
Innerkip Umpires Association Media Rep Kyle Smith tells Heart FM where some of profits will go from the tournament this year will go towards.
"In support of the Canadian Mental Health Association, in particular, the Oxford County branch, it has really taken a life of its own. Unfortunately, the last couple of months in the Oxford County area, especially close to home in Interkip so we agreed again that the monies raised are going to go to the Mental Health Association and try to bring more awareness."
Smith says there is a lot of local talent in the tournament this year.
"We have a team coming out of Hickson, Woodstock, down by Springfield. For the first time we are expanding to the Ottawa area. For local teams, there is lots of local flavour, lots of local kids, there are a few Oxford County kids that are playing for Brantford this summer."
Smith says the quality of the baseball in the tier one division is second to none.