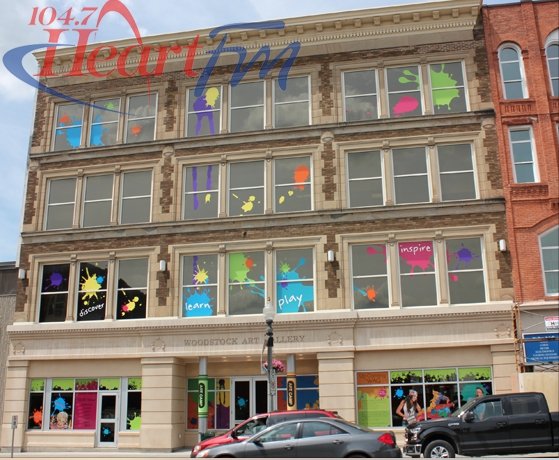 Grade 5 and 6 students in the area now know more about healthy body images, thanks to a partnership with the Woodstock Art Gallery and the Oxford County Board of Health.
OXFORD COUNTY - About 450 Grade 5 and 6 students participated in the Body Image and Self Awareness program at the Woodstock Art Gallery.
The 10 week partnership with the Oxford County Board of Health opened the gallery doors to field trips from across the county.
Head of Education Stephanie Porter believes the program promoted positive change, something that was much needed with the mental health crisis we have experienced in Oxford.
"This program explores body image, self awareness, issues, concerns and examines ways to provide long term healthy solutions for the future."
The kids would first talk to Public Health Nurses about proper eating habits and healthy bodies.
Porter says they were allowed to check out some artwork afterwards.
"The students come down and tour the exhibitions that focus on character sketches, as well as doing an art studio project that explores self expression and self portraits."
Porter has deemed the program a success, and would like to continue the partnership annually.