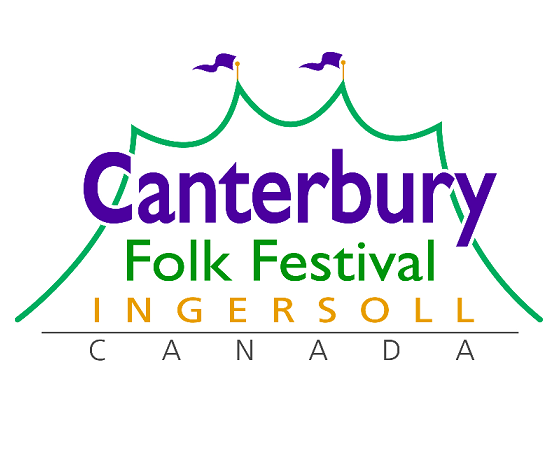 All provinces are being represented this year at the Canterbury Festival.
The organizers behind the Canterbury Festival have been hard at work to plan a very patriotic year.
This year Promotions and Marketing for the Festival Brenda Boswell says you can look forward to performers from every province.
"You can look forward to Valdy from BC, Tia McGraff and Ian Thomas from Ontario, Red Moon Road from Manitoba, Lennie Gallant from Prince Edward Island."
They are making sure all the provinces are well represented in honour of Canada's 150th.
The festival will be in Ingersoll on July 7, 8, and 9th