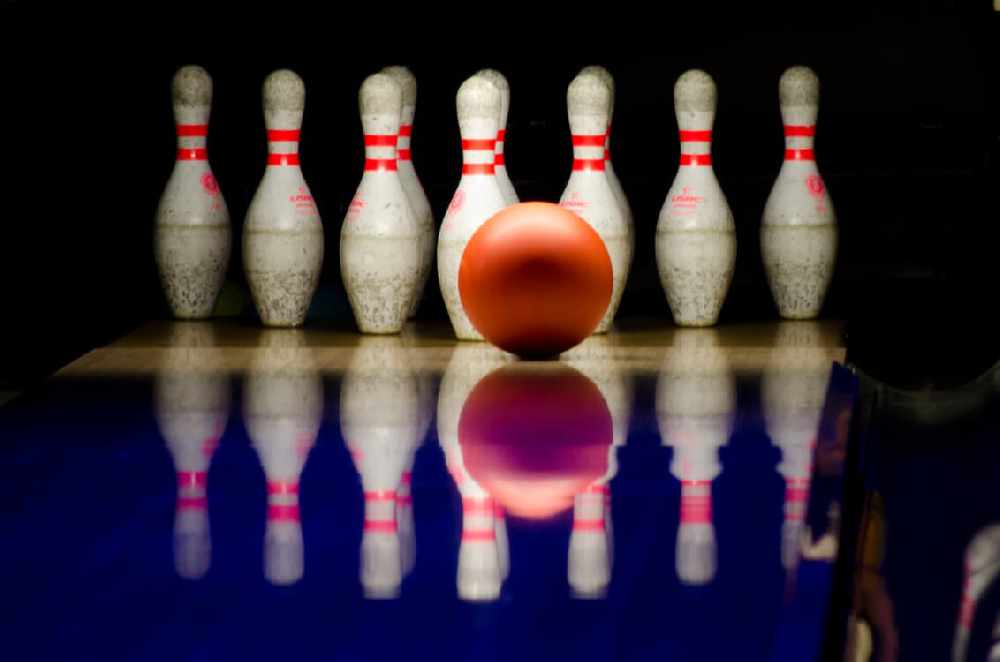 Fusion Centre is holding multiple special events over the March break.
Kids will have a safe place to go this March Break thanks to Fusion Centre.
They have plenty of special events going on in addition to their regularly scheduled programming.
Assistant Manager Craig Boddy says they have had to alter the schedule slightly from what was previously posted.
"We're doing a chef competition and on the poster it says that's from 6 - 8 p.m. We've had to change that from 4 - 6 p.m. And on Friday due to high demand from the youth we've changed our Coffee House to a Saint Patrick's Day Dance."
Other activities include:
Monday - Chef Competition, 4 - 6 p.m.
Tuesday - Bowling at Ingersoll Lanes, 3 p.m. ($5 per person)
Wednesday - Movie night, Kubo and the Two Strings, 6 - 8 p.m.
Thursday - Sports Marathon, 5 - 8 p.m.
Friday - Saint Patrick's Dance, 7 - 9 p.m.
Boddy says this is also a great chance for parents and young people to stop by and see what Fusion is all about. The membership fee is $5 per year.