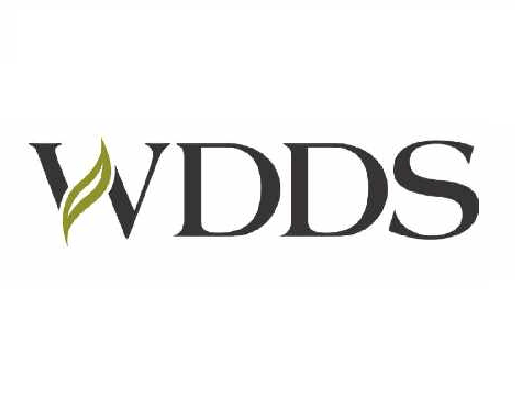 Tickets have sold out for the Runway of Stars Fashion Show, a main fundraiser for WDDS.
WOODSTOCK - Woodstock District Developmental Services is hosting its Runway of Stars fashion show once again.
The annual fundraiser is happening on September 21st at the Reeves Community Hall.
Dallas Van Dyk is the chair of the WDDS Runway of Stars and tells Heart FM about the one of a kind community event.
"It's a very unique fashion show where we have community models who have volunteered to be a part of the event. They team up with a member of the WDDS, people supported by the agency and they walk the cat walk wearing outfits from a number of local retailers."
Expect local celebrities and dignitaries walking the cat walk including a Woodstock Police Officer, City Councillors, Teachers, Health Professionals and Heart FM's own Dan Henry.
Van Dyk explains what the proceeds will be going towards.
"Part of the money this year is going to be earmarked for a new communications resource room, which is a space dedicated to assisting people with their communication tools, including low tech devices and visual support."
WDDS is extending many thanks to the community for support in helping to sell out the event already.