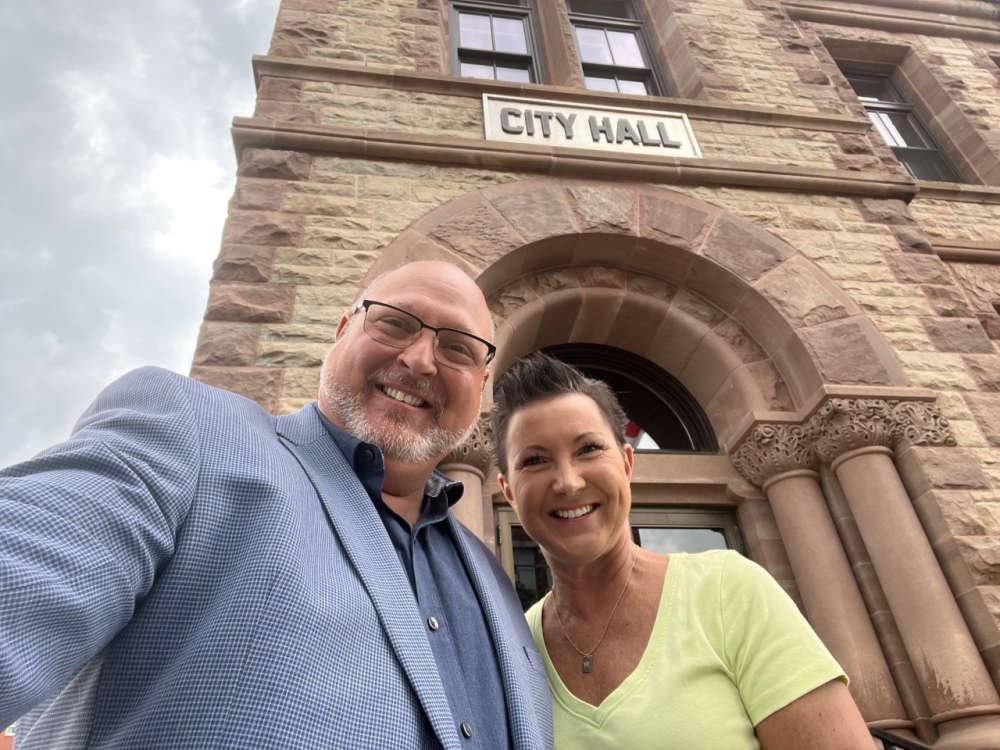 Submitted photo
Jerry Acchione has been a Woodstock City Councillor for eight years and now he's looking to become the next Mayor of the Friendly City.
WOODSTOCK - A familiar face on Woodstock City Council has launched a campaign to become the next Mayor.
Jerry Acchione is just wrapping up his eighth year and second term as a City Councillor. He says the city has been experiencing a lack of leadership and he wants to change that.
"This city deserves better. I live and breathe this city and just love it. Being someone with the experiences I have, I think I can bring something good to the table and hopefully the people agree."
Outside of City Hall, Acchione has worked at Andersons GM for 24 years, been a member of the Woodstock Lions Club for 25 years and he was a member of the Oxford OPP Auxiliary Unit for 13.5 years. He was a unit commander and staff sergeant when he retired from the OPP Auxiliary Unit last October.
Acchione says transparency is a big part of his mayoral campaign, adding the public needs to be informed about what's going on around them. His platform also includes supporting local businesses. He says a lot of people have been moving to Woodstock so we need to keep that Friendly City atmosphere going, and we can do that by supporting small businesses.
Acchione announced his mayoral campaign on social media during the Rogers outage on Friday and he was blown away by the response.
"People were sending me messages on Friday but of course, I didn't get anything so they kept coming Saturday, Sunday, and this (Monday) morning. I knew I had a lot of support from people popping in and asking me if I'm going to run or speaking to Sarah and asking if I'm going to be running. I think I made the right decision."
The municipal election will take place on October 24th.