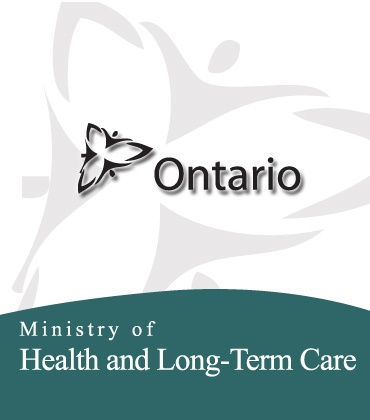 Admissions suspended at Caressant Care in Woodstock due to "belief that there is a risk of harm to the health or well-being of residents"
The province has suspended admissions at Caressant Care in Woodstock until further notice.
This comes from Karen Simpson, director under the Long-Term Care Homes Act inspections branch. In a release Simpson says, "The ceasing of admissions has been directed based on my belief that there is a risk of harm to the health or well-being of residents in the home or persons who might be admitted as residents."
Although the nature of those 'risks' has not been identified, this comes as Elizabeth Tracey Mae Wettlaufer - a former nurse at the home - is facing multiple charges. She is charged with eight counts of first degree murder - seven of those deaths were at the local Caressant Care, while the other was in London. She also faces four counts of attempted murder and two counts of aggravated assault.
Police exhumed two bodies on Tuesday as the investigation into the deaths continues.
Her next court appearance is February 15.
---
(Update 10:23)
Caressant Care has confirmed that after inspections over the last 90 days the Ministry of Health and Long-Term Care has issued orders to improve certain practices. The suspension on admissions will allow the home to work on these issues.
Extra efforts are underway to meet the Ministry standards and immediate changes have been made by staff. An independent, external consultant has been brought in to help with the transition.
Caressant Care owns and operates 15 Long Term Care Home across the province, but only the Woodstock home is affected by these orders.