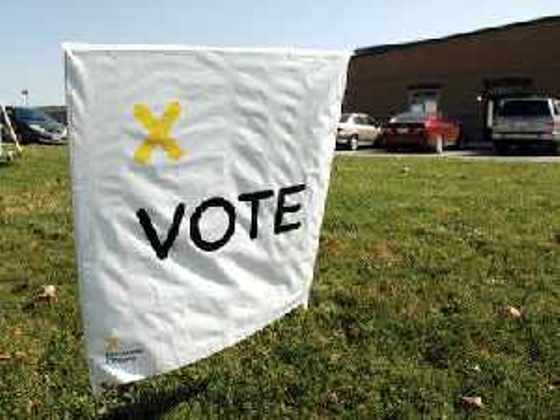 Advanced polls will open across the province today, including the ones in Ingersoll and Tillsonburg. The advanced polls in Embro, Innerkip, Norwich, and Tavistock will open tomorrow.
ONTARIO - The four main party leaders will be fanning out across the province today.
Progressive Conservative Leader Doug Ford will be in the Niagara Region and Liberal Leader Steven Del Duca will be in Mississauga.
Green Party Leader Mike Schreiner and NDP Leader Andrea Horwath are both self-isolating after testing positive for COVID-19.
Advance voting locations will also open across the province today. They will be open daily from 10:00 a.m. to 8:00 p.m. until May 28th, ahead of the provincial election scheduled for June 2nd.
According to the Elections Ontario website, two advance voting locations will open in Oxford County today. Voters will be able to cast their ballots at the Tillsonburg Community Centre or the Fusion Youth Centre in Ingersoll. In-person voting is also available at the Oxford returning office, located at 16 Graham Street in Woodstock.
The remaining four advanced voting locations in Oxford County will open tomorrow. They will be located at the Embro Zorra Community Centre, the Innerkip Community Centre, the Norwich Community Centre, and Tavistock and District Memorial Hall.
You can find more information about the advanced voting locations in Oxford County online here.