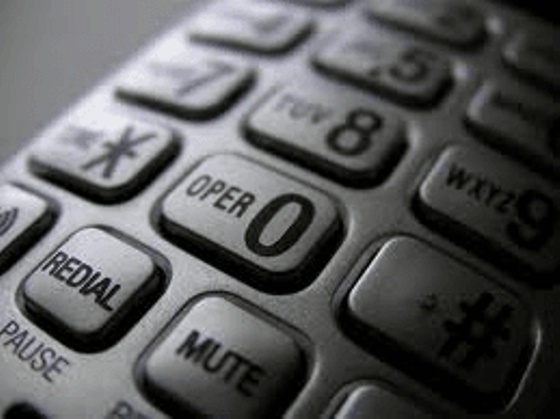 Sergeant Dave Rektor with West Region OPP says two in every thousand people fall victim to scams like the CRA Scam.
OPP are reminding everyone to be cautious of some popular scams happening in our region.
Sergeant Dave Rektor says one thing to look out for is the Canada Revenue Agency Scam.
"First off the Canada Revenue Agency does not call and ask for personal information; that should be your number one warning, they don't threaten to send police to your home, if anyone asks for any kind of personal information over the phone like that you should just hang up."
Sergeant Rektor says two out of every thousand are tricked by one of these scams
If you are contacted by someone trying to scam you, hang up on them and report the number to local police or the Canadian Anti-Fraud Centre.