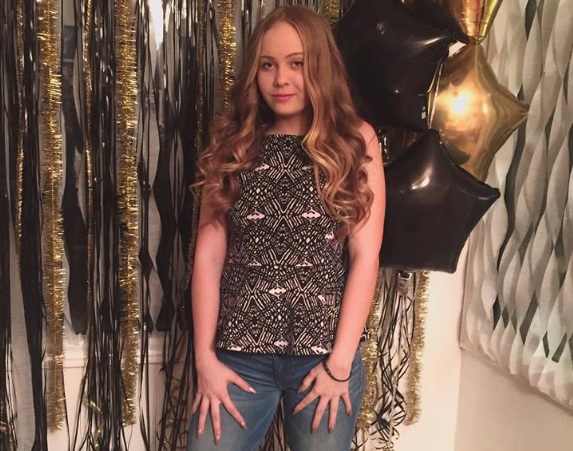 Police have issued an Amber Alert as they look for a teenager last seen in Mississauga.
An Amber Alert has been issued as police search for a 15 year old girl last seen in Mississauga.
The Peel Regional Police describe Alyssa Langille as white, 5'2", with blonde hair and blue eyes. She was wearing a grey sweater, grey sweat pants, and black and red Air Jordan running shoes.
The suspect is described as a 24 year old man, 6'2" with a slim build, and brown eyes and brown skin. He was wearing a green long sleeved shirt, grey vest, and an orange turban.
Police believe he was travelling in a silver or grey mini van last seen southbound on Saint Barbara Blvd yesterday afternoon at 1:25 p.m.
Anyone with information is asked to call 911 or Peel Regional Police.
Update (08:27) Peel Regional Police have confirmed that the vehicle is a grey Honda Odyssey
Update (10:55) Langille has called her father. She is in Toronto and in good health.